Nowadays, 'digital marketing' has become a common word for growing businesses. Not only for the growing ones, but this term varies according to your needs. Countries like India, United States, United Kingdom etc., implement digital marketing strategy to improve their business' performance online.
Let's dive into the full topic.
Contents of this post:
What is Digital Marketing?
History of Digital Marketing
Why Every Business Should Prefer Digital Marketing?
Factors affecting digital marketing in India
What is Digital Marketing?
Digital marketing is also referred to as 'online marketing', 'internet marketing' or 'web marketing'. The term 'digital marketing' has grown in popularity over time. It is a strategy of marketing that utilizes internet and online based technologies such as mobile phones, computers, and other digital media and platforms to promote products and services.
Digital marketing has also been a boon to companies that deals with overseas clientele. Moreover, digital marketing serves as an immediate and direct tool for these big companies. They make the use of their brand to make a secure, enriched, real-time and instant connection with their clientele with the help of Digital Marketing. This method also saves a lot on cost production so it's a win-win all around.


Nowadays, digital marketing campaigns have become prevalent, employing combinations of search engine optimization (SEO), search engine marketing (SEM), content marketing, influencer marketing, content automation, campaign marketing, data-driven marketing, e-commerce marketing, social media marketing, social media optimization, e-mail direct marketing, display advertising, e–books, and optical disks and games have now become a commonplace. Moreover, digital marketing extends to offline channels as well that provide digital media, such as television, mobile phones, etc.
History of Digital Marketing
The development of digital marketing is somehow related with technology development. Started in 1971, where Ray Tomlinson sent the very first email and his technology set the platform to allow people to send and receive files through different computers. However, it all started in 1990 as this was where the Archie search engine was created as an index for the FTP sites. In the 1980s, the storage capacity of computer was already big enough to store a lot of information about the customers. Moreover, companies started choosing online techniques, such as database marketing, rather than limited list broker. All these kinds of databases allowed companies to track customer's information more effectively. This allowed the companies to transform the relationship between buyer and the seller. However, at that time the manual process was not as efficient as it is now.
The term 'Digital Marketing' was first coined in 1990's. With the debut of server/client architecture and the popularity of personal computers, the Customer Relationship Management (CRM) applications became a significant factor in the online marketing industry. High competition forced vendors to add more service into their software which included marketing, sales and service applications. Now, marketers were able to own huge online customer data by eCRM software after the Internet was born. Moreover, the companies could update the data of customer needs and obtain the priorities of their experience. All this led to the first clickable banner ad being going live in 1994, which was the "You Will" campaign created by AT&T and over the first four months of it going live, more than 44% of all people who saw it clicked on the ad.
As time passed, the increasing numbers of Internet users and the birth of iPhone, customers began searching products and making decisions about their needs online first, instead of consulting a salesperson, which led to a new problem for the marketing department of a company. Furthermore, a survey in 2000 in the United Kingdom found that most retailers had not registered their own domain address. All these problems encouraged marketers to find new ways to integrate digital technology into the market development.
Marketing automation was developed in 2007 as a response to the ever evolving marketing climate. Marketing automation is the process which automates conventional marketing processes through a software. It helped companies segment customers, launch multichannel marketing campaigns, and provide personalized information for customers. However, the speed of its adaptability to consumer devices was not fast enough at that time.
Digital marketing field got widened enough in the 2000s and the 2010s, when the proliferation of device's capable of accessing digital media led to sudden growth. The Statistics produced in 2012 and 2013 proved that digital marketing was still growing. Also, with the development of social media in the 2000s, such as LinkedIn, Facebook, YouTube and Twitter, consumers became highly dependent on digital electronics in their daily lives. Therefore, they expected a seamless user experience across different channels for searching any product's information. This change of customer behavior improved the diversification of marketing technology.
Why Every Business Should Prefer Digital Marketing?
Every business should prefer digital marketing because of the following reasons:
Content performance & lead generation.
Get to more about your competitors.
Higher ROI and revenues.
More sales
More reach
Online Reputation
Digital marketing is incomplete without addressing the potential digital channels like social media, email marketing, SEO, content, PPC, etc.
Widely used digital marketing strategies are vital to enhance, fine-tune, and maintain the changing landscape of the growing businesses and all consumers. However, this involves a series of actions to achieve the desired goal. For example, the goal is to generate a 30% more increase in leads via the Email Marketing strategy. This depends on your business.
Social Media Marketing, Website Design, and Content Marketing are the other three effective channels of digital marketing that can help you generate leads by making their content shareable. To make it effective, you can share it via personal social media profiles as well.
Website can be operated to increase the traffic of the target audience by supporting your content (posts or pages) via Blogs. 'Content is King ' as it  helps convert your website visitors into leads. It also boosts your brand reputation online around the search/organic/social traffic.
Digital Marketing works best along with the following channels:
Website
Applications
Search Engine Optimization
Social Media Marketing
Public Relations
Email Marketing
Content Marketing
Pay Per Click Solutions
Mobile Marketing
Banners
News Publications
Native Advertising
YouTube Videos
Podcasts
Directories Submissions, etc.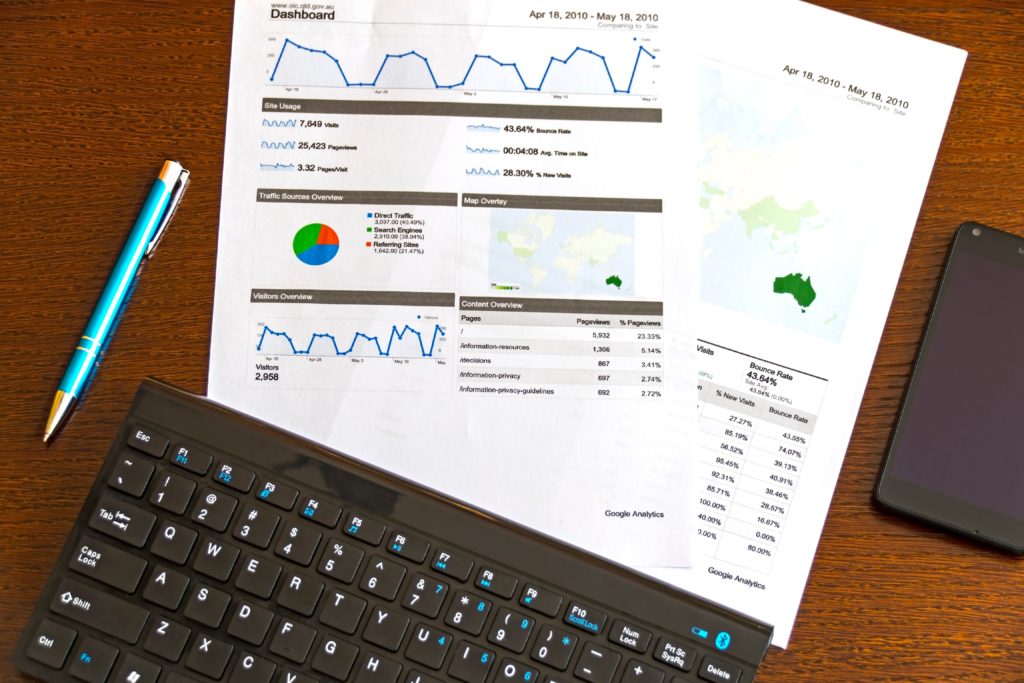 Factors affecting digital marketing in India:
The main factors that affect digital marketing development in India are:
Technology: Every business should update their technology on a continuous basis. Moreover, you should train your marketing team to handle technology-related concepts.
Target Audience: Deciding the audience that you want to target is crucial for digital marketing purpose. Moreover, there are around millions of  internet users available, and doing advertising to merely all the users can be a complicated process. This can also result in more costs for your business. Thus, the content that you publish should be shared and be tailor-tuned and the right target market should also be addressed.
Your Channels: You can target your potential customers and generate leads based on the channels you deal with.
Social Channels: Many firms have to maintain and update their social media posts on a daily basis. This enhances customer/follower engagement and also helps in attracting new customers while retaining the existing ones.
Budget: Digital Marketing is a cost-effective process – if compared to the traditional marketing techniques, a well-defined marketing budget helps you save costs.
Content: If you want to attract your target audience, then you might need to fill up your content with pictures and high-traffic keywords. Moreover, the studies show that good content brings in 90% more viewers than otherwise.
Integration: It's important for you to integrate with online and offline market in order for your visitors to see helpful data.