PPC ads are those which appears alongside search results on Google and other search engines.
Contents of this post-
What Is Pay-Per-Click Advertising?
Concept Of Pay-Per-Click Advertising
Scope of PPC Advertising
GDM PPC Solutions: Actionable Insights Into Your PPC Advertising Campaigns
What Is Pay-Per-Click Advertising?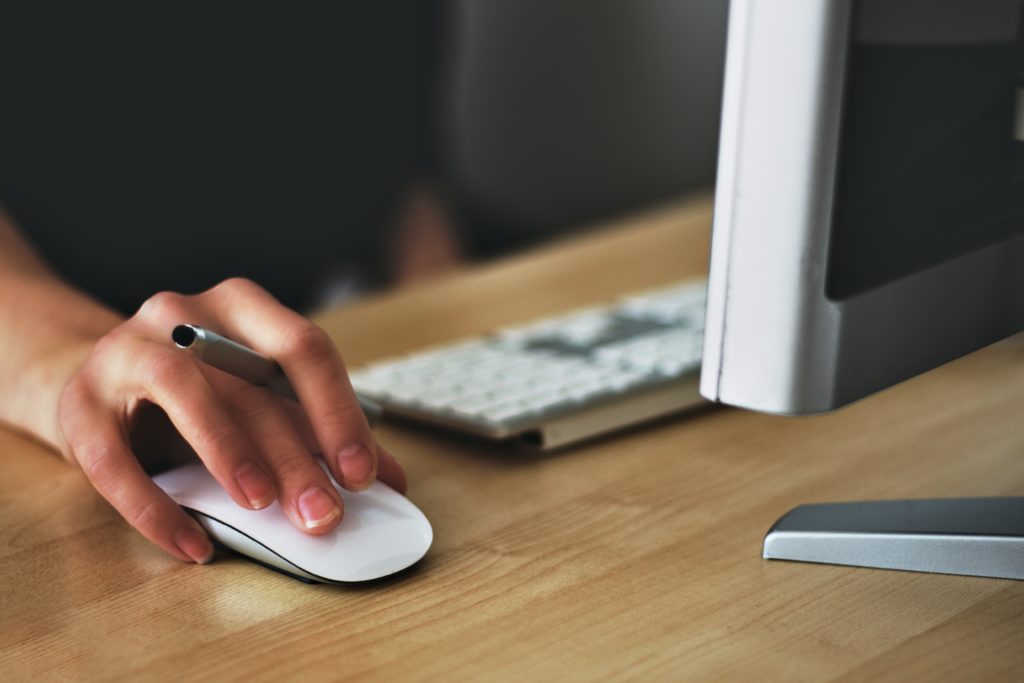 Pay-Per-Click Advertising, also known as PPC – is an online advertising concept in which advertisers have to pay each time a person clicks on one of their online ads that are shown up in search results.
Most of the results are achieved by the means of implementing paid search ad. Paid search ad appears when people search for any keyword online using a search engine like Google – mostly when they are looking for something specific. Moreover, this could be anything from a mobile search (user looking for "POS software like Primaseller" on their phone) to a local product search (someone looking for a Unitech Ball Bearing). All of these searches trigger pay-per-click ads.
However, in pay-per-click advertising, businesses running their ads are only charged when a user actually clicks on their ad, hence the name "pay-per-click."
Concept Of Pay-Per-Click Advertising
The concept of pay-per-click advertising doesn't work on the basis of a fixed budget – means it's based on auction basis. If you want your ads to appear alongside the results on a search engine results page (SERP), you cannot simply pay more penny to ensure that your ad appears more prominently than your competitor's ads. But, as we said before – it's based on Ad Auction (a bidding system), an automated process that is used by Google and other major search engines to determine the relevance, quality and validity of advertisements that appears on their SERPs.
An ad is triggered when a keyword is typed by a user searching for any product or service.
Say, for example, that your business specializes in ball bearings. A user wanting to purchase a ball bearing, might enter the keyword "ball bearings" into the search engine to find retailers offering these items.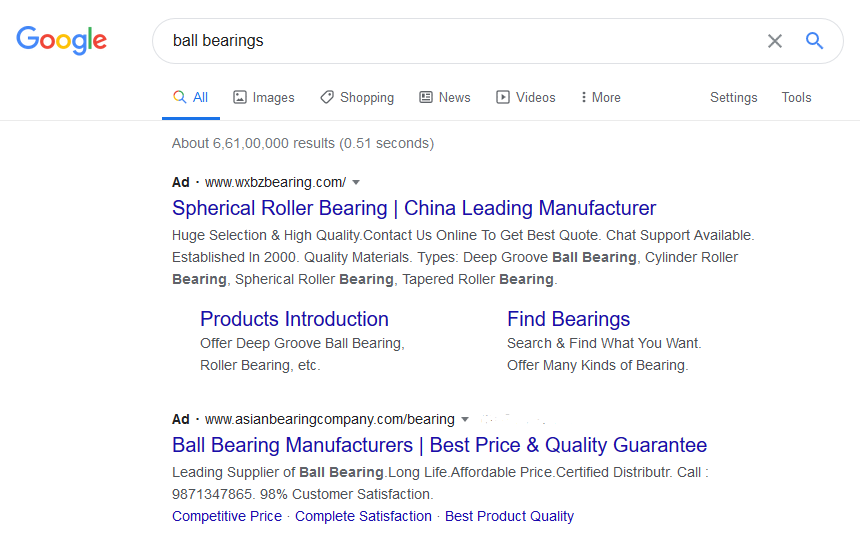 When someone searches for the keyword 'ball bearings', the search engine performs the complex algorithmic calculations that the Ad Auction is based upon. All of this determines which ads should be displayed, in which order, and by which advertiser.

Since you'll have to pay for each click on your ads, it's important to only bid on keywords that are related to your business, so you can be sure to get Return-on-Investment from your ad spend.

Scope Of Pay-Per-Click Advertising
The scope of pay-per-click advertising is very big, especially in today's online world. PPC can help you achieve business and marketing goals easily. Moreover, these goals range from high-level brand exposure to the final sale.
PPC can foster the growth of your online business through advertising product information, content downloads, newsletter signups, event entries, and much more.

Regardless of creating plans for your PPC advertising, the PPC campaigns can also be set up effectively with Grandiose Digital Media PPC Solutions.
GDM PPC Solutions: Actionable Insights Into Your PPC Advertising Campaigns
There you go! PPC, explained.
However, the basics of PPC advertising is very simple, but handling a successful paid search account is also a complicated process. Most of the advertisers simply cannot devote the time and effort required to keep a check on their ads, managing the budget, and organizing them with Google AdWords or Bing Ads, and most of the owners are missing valuable opportunities to grow their business through PPC.
Grandiose Digital Media can help.
GDM's PPC Advertising experts always look forward to make a campaign relevant to the potential users and getting good results in Search Engine Results Page (SERP) as well.